Home
Help make Memphis a more sustainable community with simple
ways to compost at home, at work, and at your favorite restaurant brought to you by the Compost Fairy.
Free Community Compost Drop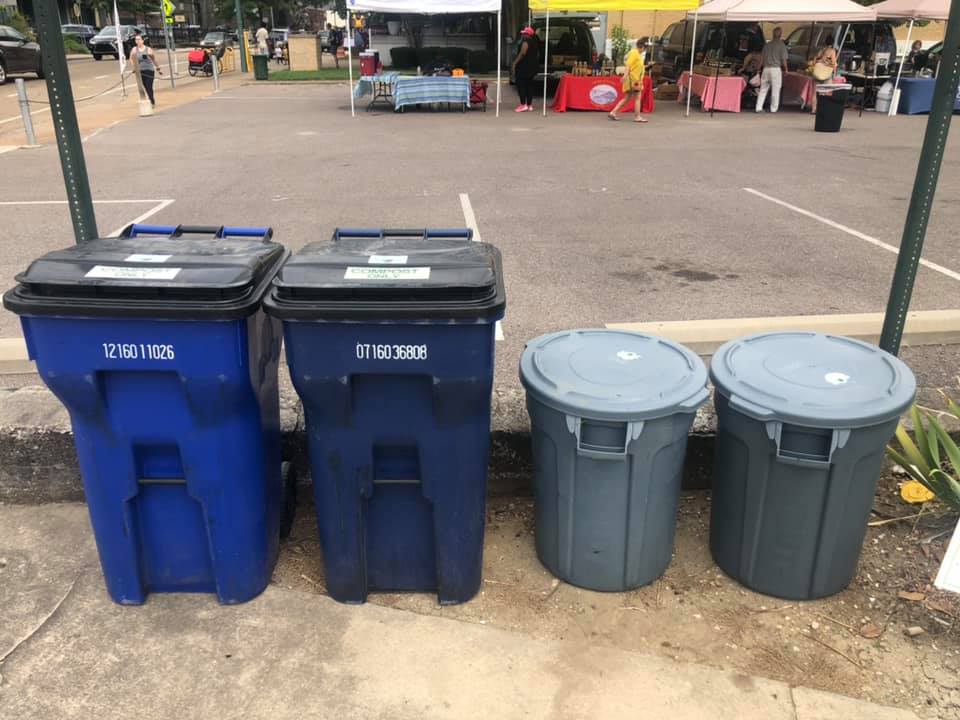 Here's a reminder of the Do's & Don'ts for the CYFM Drop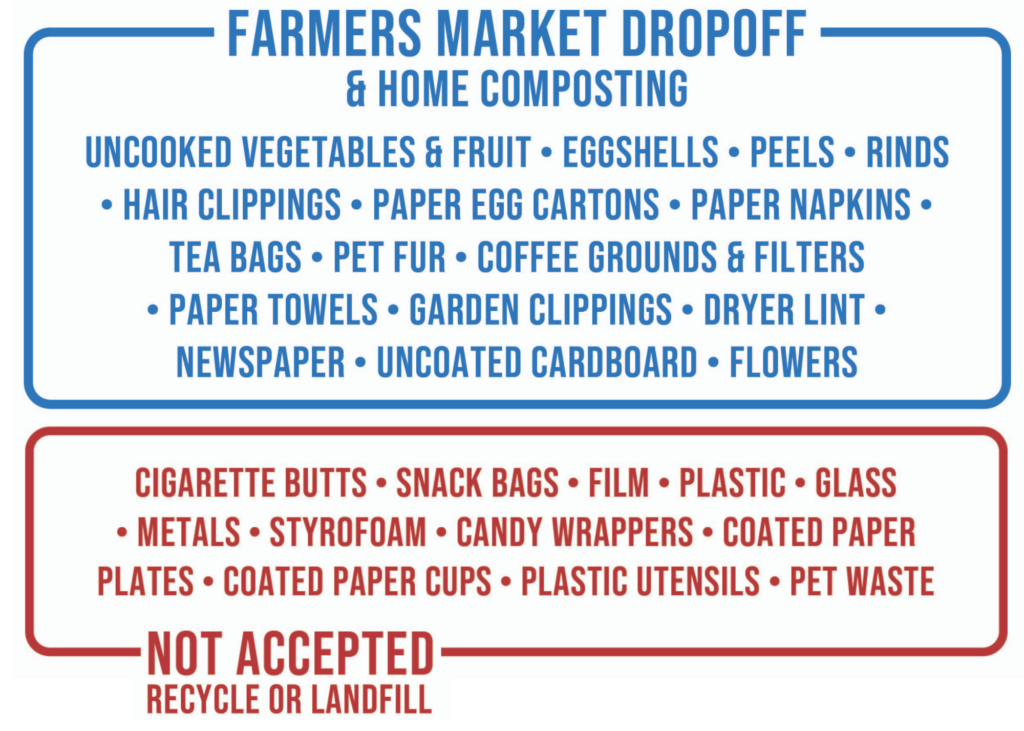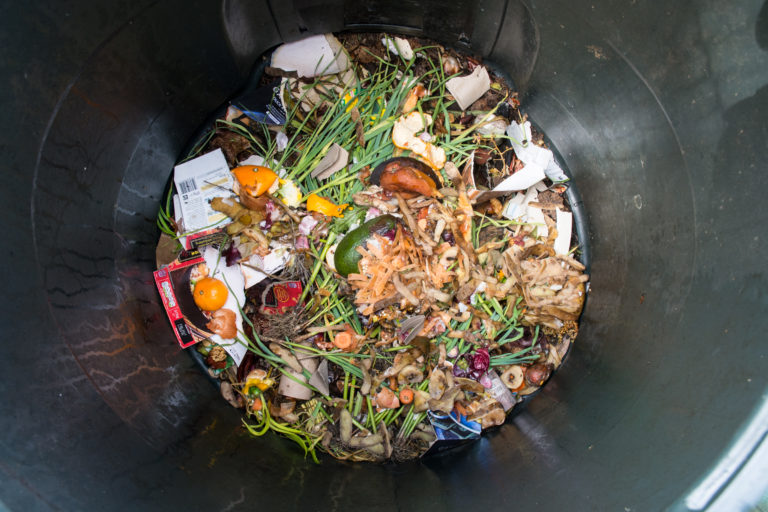 "Compost" in Latin means "to bring together." Compost is a mixture of decayed or decaying organic matter used to fertilize soil. The creation of compost is as old as the first plant on Earth. In the forest, we just call it humus. Modern composting is nothing more than the speeding up the naturally occurring process. Compost is usually made by gathering plant material, such as leaves, grass clippings, and vegetable peels, into a pile or bin and letting it decompose as a result of the action of aerobic bacteria, fungi, and other organisms.
Read More »
We've got some really cool things coming up!
Did you see our Love Letter with big news in November?
Your Compost Fairies have spent the last 3+ years building a community around sustainable living & bringing the reality of recycling food waste to a full-scale compost operation that has served over 700 families & businesses. Our friends at Atlas Organics are now taking over the hard work of serving customers & increasing the capacity at a new, HUGE industrial facility. We're so excited to see what they do & even more excited to tell you what your Fairies have in store for the future in the realm of Zero Waste & compost education. BIGGER NEWS coming soon!
2020: Cinco de Mayo on Taco Tuesday. 4th of July, Halloween, Christmas, and New Year's all to land on weekends. This year was set to
Read More »
Looking for curbside compost services?
Want to know more about Atlas & Compost House house?
The folks at Compost Fairy and Atlas Organics have been swapping compost knowledge for the last few years. Good people end up meeting good people
Read More »
The United States sends 34,700,000 TONS of food to landfills each year.
The average US household creates 1,600lbs of compostable material per year - nearly 40% of TOTAL WASTE.
36,660,000 TONS of carbon that could be composted in the United States.
Materials Diverted From Landfill
Partners in the Community
The Compost Fairy is proud to partner with other incredible local and nationwide organizations, who want to continue to make Memphis an even better city today & for our future. We are also a main contributor in a city-wide reforestation effort in Memphis aimed at improving environmental services and public health. Check out our friends & partners below.
Find ways to connect with the Compost Fairy in the community. We're always looking for additional Fairies to help us educate our neighbors, plant native trees, and support our mission of creating a more sustainable Memphis. The Compost Fairy also visits schools and community groups to talk about all things compost and host workshops. Sign up below for opportunities through our friends at Volunteer Odyssey or contact us to arrange a visit.


Job Opportunities:
As we grow, we're committed to creating jobs in sustainability that pay a living wage. Sign up for our newsletter to stay in-the-know.
Let's be friends.
Got an idea? Want to talk composting? Need more details? Shoot us a message.