Residential Curbside Pickup Sign-up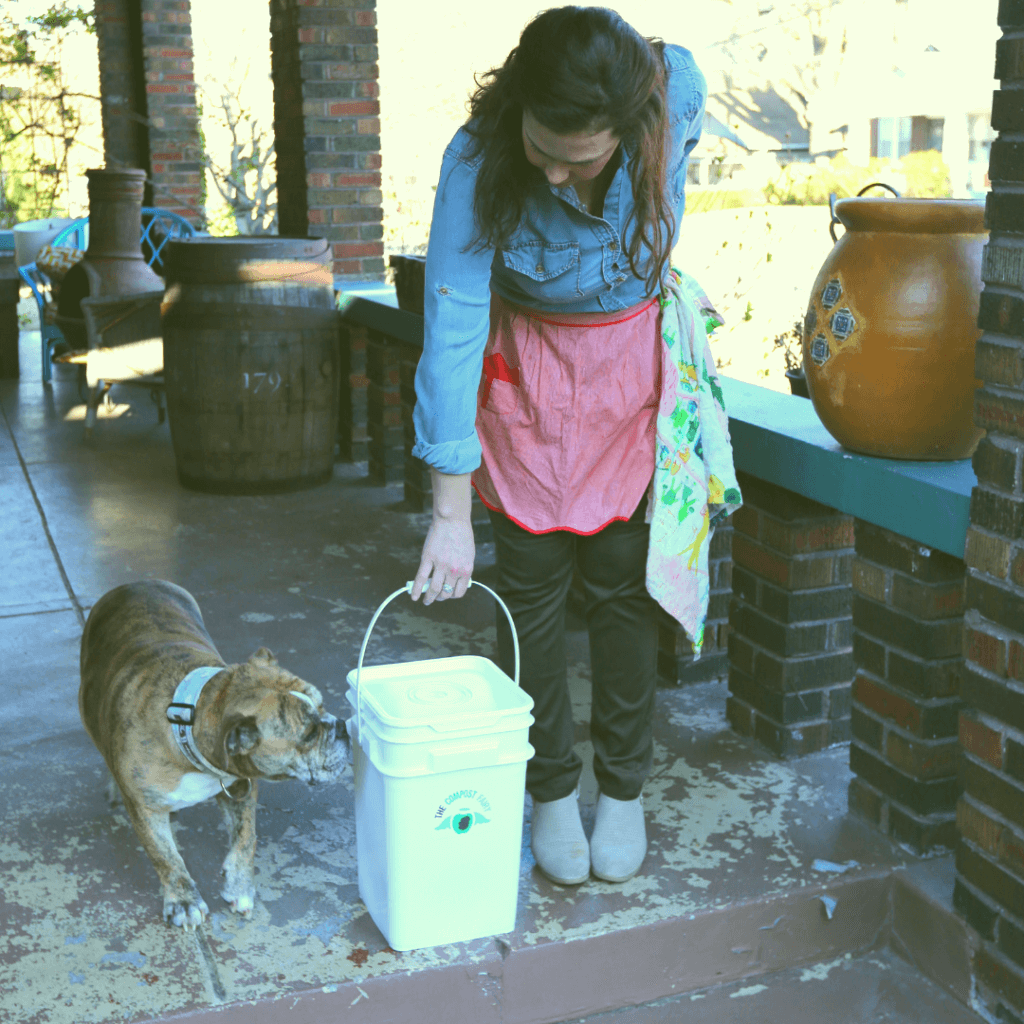 Get started with our weekly Compost Fairy curbside pick-up service for only $20 per month. We'll provide you with an airtight, sealable bucket to fill up with your compostable materials. Once per week, a Compost Fairy will come to your doorstep to collect your bucket and bring you a squeaky-clean fresh one. Twice per year, just when you need it most, we'll provide you with screened, finished compost to be used in your flowerbed, veggie patch, or to feed new trees and shrubs you've added to your yard. Get started now and pay only $10 for your first month of service!
Here's how it works:
Complete the form below.
Click "Select Plan & Pay" to complete payment via PayPal.
Look for 2 emails*: 1 from us saying we received your information and another from PayPal confirming your payment.
Within 7-10 days, we will email* you with your weekly pick-up day and deliver your first Compost Fairy bucket!
Note:
To keep our carbon footprint small, we are focusing services in Memphis. If you live in
Germantown, Collierville, Cordova, Bartlett, or other greater metro communities
, please shoot us an email to make sure we can serve you:
mike@compostfairy.com
.
*Not seeing emails from us?

Unfortunately, we may have gotten snagged by a spam filter, so be sure to check your junk mail folder!
Bucket Delivery Information