Fairy Shop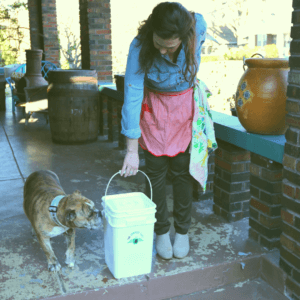 Residential Curbside Service
Only $30 per month for weekly curbside pick-up service or $20 per month for bi-weekly curbside pick-up. Plus, your first month is only $10!
The Compost Fairy will provide you with two 4-gallon airtight, sealable buckets to fill up with your compostable materials. Once a week, the Compost Fairy comes to your doorstep to collect your buckets and bring you a squeaky-clean fresh ones.  Once a month, we'll provide you with screened, finished compost to be used in your flowerbed, veggie patch, or to feed new trees and shrubs as you add them to your landscaping.  If you sign up by 5 pm on Thursday, we will deliver your first buckets the following week.
Don't want the hassle of a monthly payment? We also have an annual subscriptions for $360!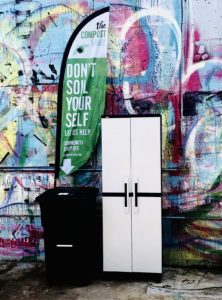 Our self-service drop-off allows is available in limited areas for $15 per month.
Compost Fairy will deliver two 4-gallon airtight, sealable bucket with liner and welcome kit. Whenever it's convenient for you during posted hours, visit one of our self-service drop-off locations* to drop your food scraps and other compostables. We provide cleaning supplies and fresh liners to get you back in the compost action quickly. Once a month, upon request, we'll provide you with screened, finished compost to be used in your flowerbed, veggie patch, or to feed new trees and shrubs as you add them to your landscaping.
*Current drop sites:
Southern Blues Equestrian Center (1707 Quinn Rd., Collierville, TN 38017)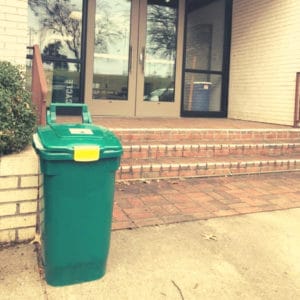 Looking to make your business was a little greener?  If you own/manage a restaurant or office of any size, Compost Fairy can help. We work closely with Project Green Fork to help qualify or maintain status. We provide all the containers and customize a pickup schedule to suit your needs, as well as consult with you to make sure we fit into your space & workflow. We also provide training for staff to help build a culture of sustainability. We will provide at least weekly pick-ups of organics. Starting at $50 per month.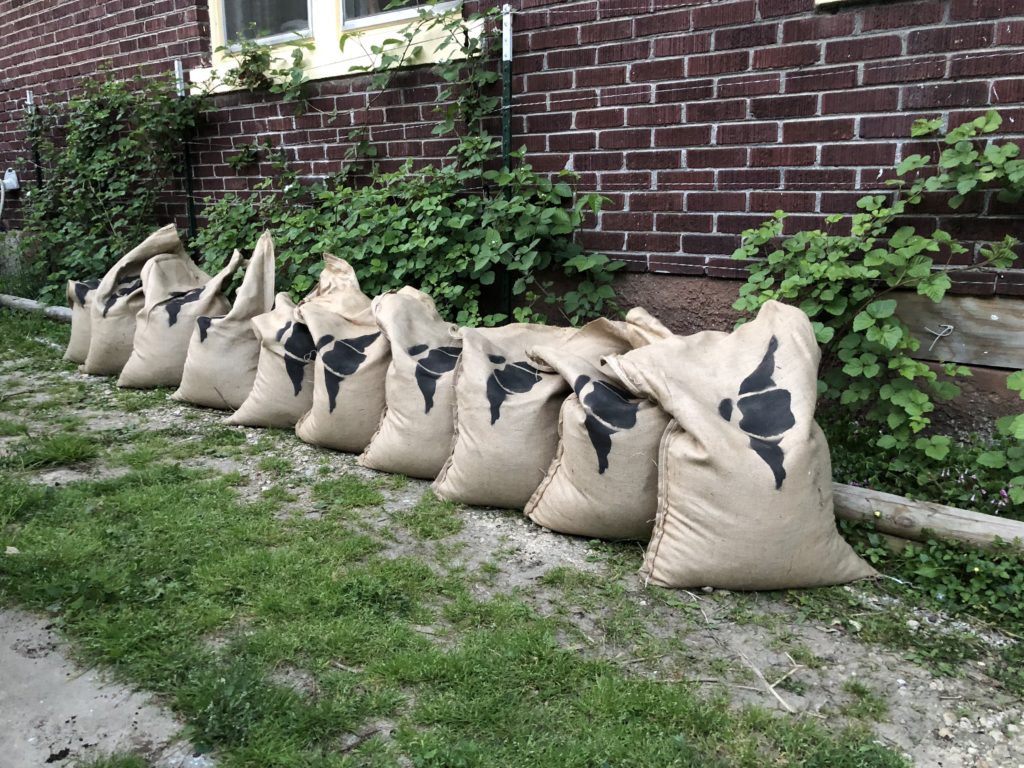 While all of our residential clients can receive 10 gallon bags of our finished compost each month,  our finished compost is also available for purchase. Depending on the size of your project, choose from one of our two offerings:
10 gallon bags of finished, screened compost
Bulk finished, unscreened compost (sold by cubic yard)
Not sure exactly how much you need? We're here to help!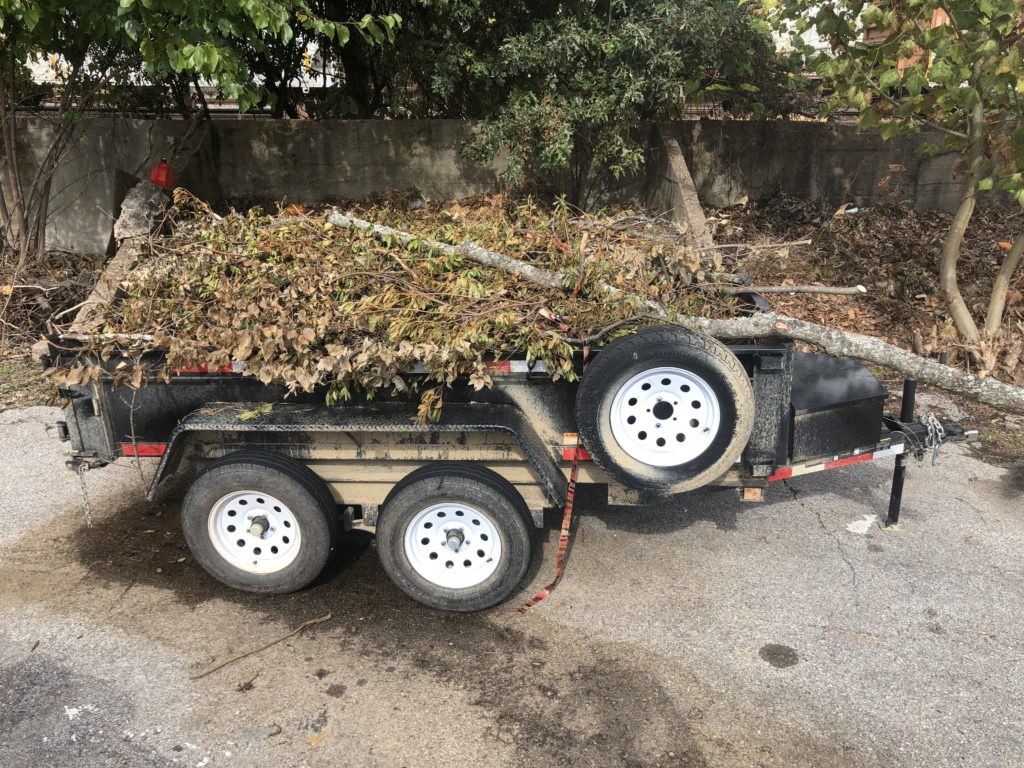 We can also accommodate drop-off of organic lawn and landscaping materials at our facility (minimum $20/regular truck load) by appointment if the following conditions are met:
Materials must not be bagged OR must be bagged using BPI-certified compostable products
Materials must be clean and free of any other plastics or trash
To schedule an appointment or if you have other ideas for how we can help you, click the button below to contact us.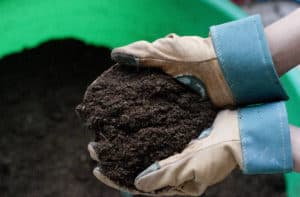 Compost Accelerator / Starter Kit
Have you just started composting in the backyard? Or maybe you've been at it for a bit but not so happy with the results? Need that compost pile to break down just a little faster? Well, fear not! The Compost Fairy is here to help you home composters out there, too. Our Accelerator & Starter Kit includes 5 gallons of our amazing finished compost. It's loaded with all the beneficial live microorganisms that turn your kitchen "trash" into treasure. It's also carbon-balanced, which means we've put in the right mix of "brown" and "green" organics. Basically, it contains all the goods you need to speed up the decomposition of your compost pile to make it into the best soil you've ever seen. And we'll deliver it to you, along with a super handy Compost Fairy fridge magnet with a list of what goes in the compost bin!
Want to do your part but can't afford to start?
We want to help everyone in Memphis to do their part to divert waste from the landfill, so we are providing a way for you to start composting today. Bring your organics to the Cooper-Young Farmer's Market or the Downtown Memphis Farmers Market every Saturday from 9:00am to 1:00pm. More markets coming soon.