Finished Compost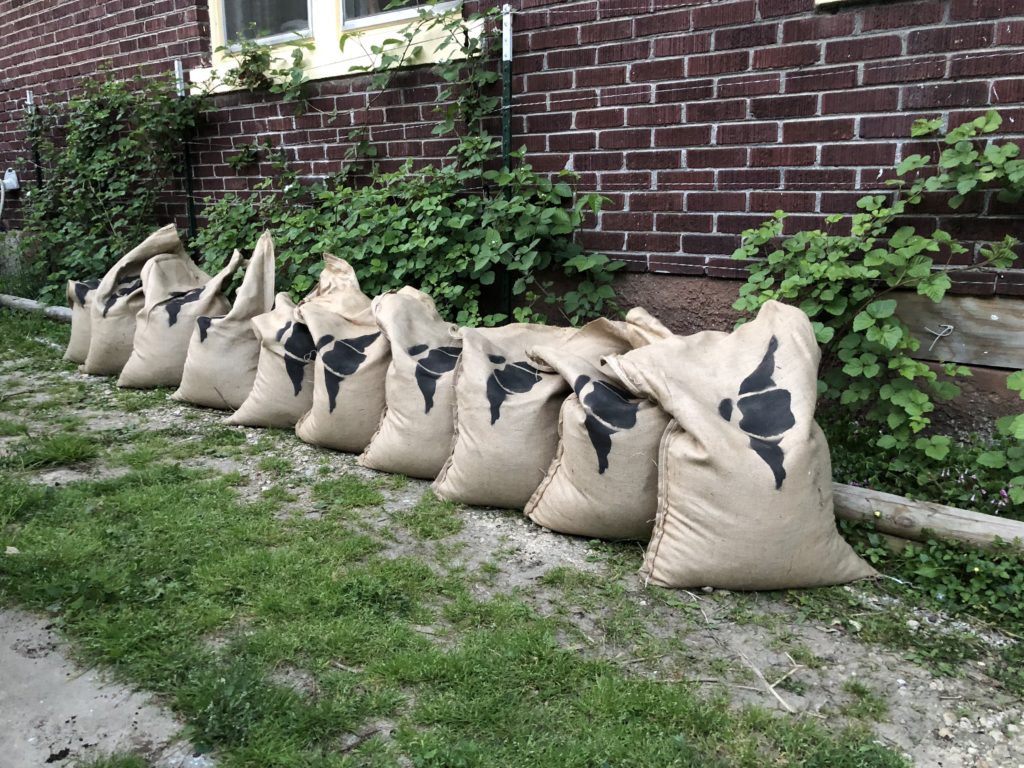 All of our residential clients receive one 10 gallon bag of our nutrient rich compost twice a year. Clients can also purchase additional bags for $10 per bag. 
Even if you are not a client, you can still purchase our finished compost! Depending on the size of your project, choose from one of our two offerings:
Finished, screened compost – $20 per 10 gallon bag
Bulk Finished, Screened Compost – $40 per cubic yard (up to 15 yards) + $50 delivery fee
Not sure exactly how much you need? We're here to help! Just click the button below to get started on a quote.